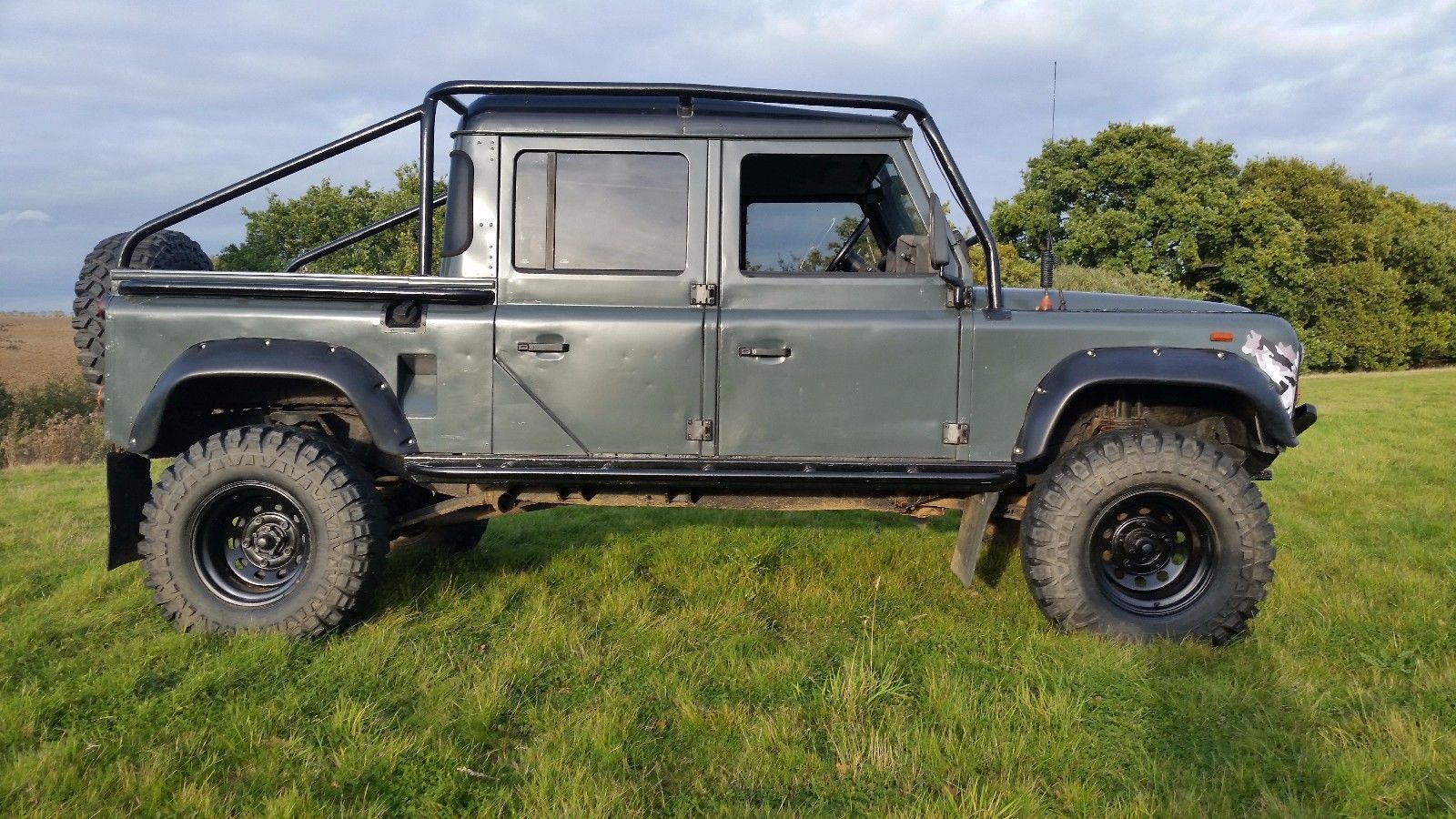 We search the world for some of the most interesting vehicles we can find. This page is dedicated to the ones we're preparing for import. If you're interested, we do offer special prices for early deposits.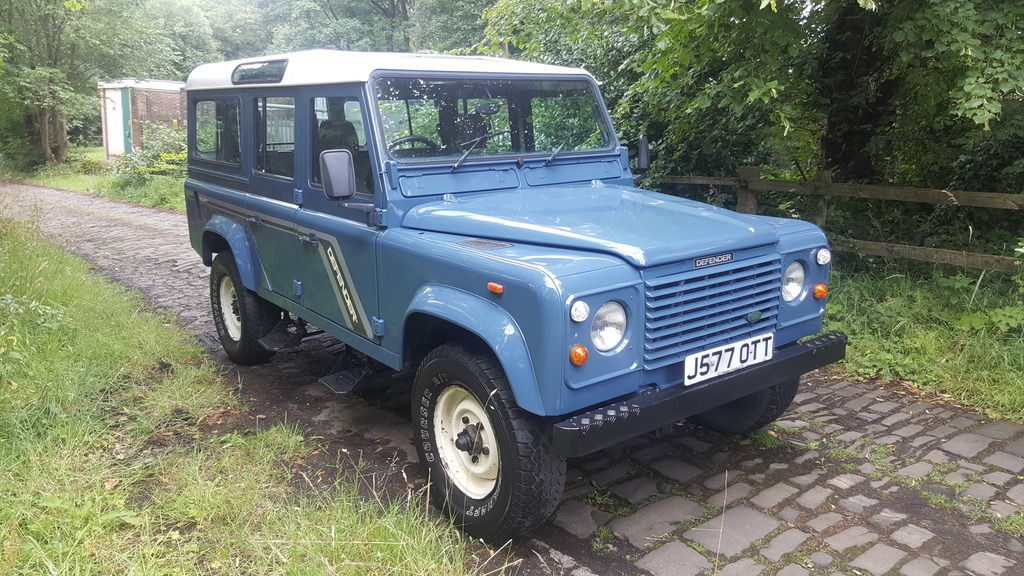 Land Rover Defender 110 TDi – 1992 – Coming Soon
Available December 2017
Original condition Shire Blue 1992 Land Rover Defender 110 TDi Country Station Wagon being imported to Minnesota. Wonderfully preserved example that can be driven as is, or fully restored.
Begin Your Adventure
Whether you're beginning your search or you're already figured out your journey, we would love to hear from you.